Welcome to the Child Language & Cognition Lab at Brooklyn College!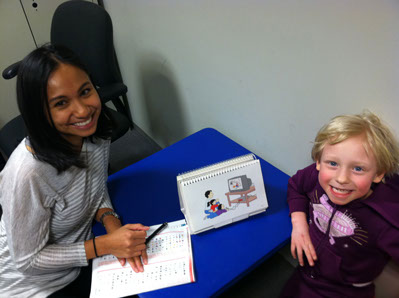 The goal of the Child Language and Cognition Lab is to understand the nature and underlying causes of childhood language impairments.
We study how children learn and process language as well as the brain mechanisms underlying language processing. Our research is focused on young children acquiring language typically and atypically.
We are affiliated with the Speech Communication Arts & Sciences Department and the Diana Rogovin Davidow Speech-Language-Hearing Center at Brooklyn College. Our research is approved by the Institutional Review Board of the City University of New York.